About sonnets
Every Coffee has a Story to Tell
Sonnets by Tata Coffee brings the best of our farms to your cup. Handpicked from high quality Arabica beans, every coffee is processed uniquely and roasted to perfection for a unique coffee experience.
To add to that our 150-year-old legacy and unmatched experience reflects in the entire journey.
Crafted with Care and
Handpicked by Our Planters
The artist is the hardest critic of the art. Pick a brew personally selected by our planters.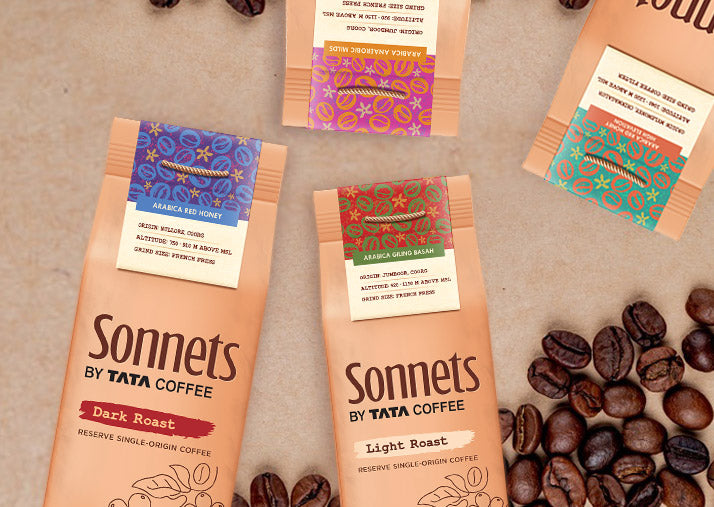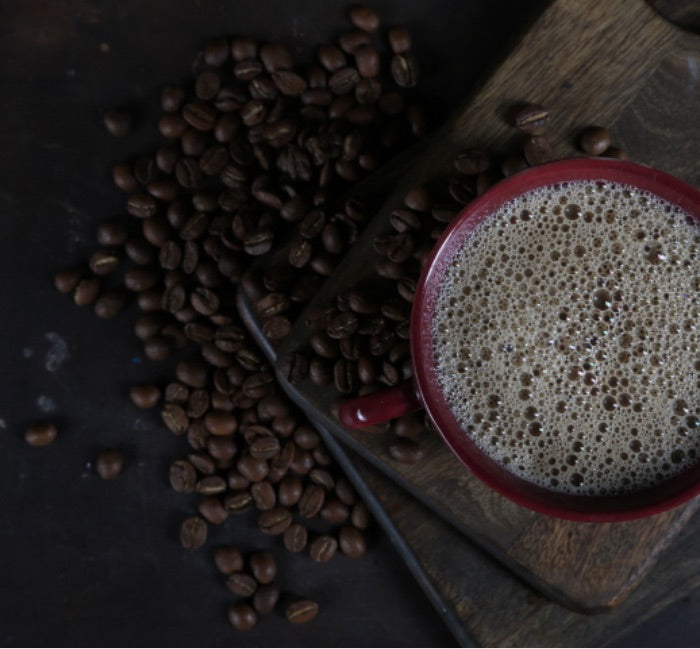 A bad day with coffee is better than a good day without it.
#CoffeeSpeak