Sonnets is a range of Reserve Single Origin Limited Edition Coffee produced from high quality Arabica coffee beans.
We bring some of the best coffee produced in our estates to your cup. Nurtured, handpicked and handcrafted in our own farms, we redefine your coffee experience with our range of fresh roast and ground coffee. Produced in small, limited batches, each coffee is processed in a unique way to bring out the best flavours from each of the coffee. It is not just a coffee – it is an experience that you will savour for a long time.

About Tata Coffee
Tracing our roots to 1922, Tata Coffee is one of the largest integrated Coffee cultivation and processing companies in the world and the largest corporate producer of Indian Origin Pepper. We are a part of the Tata Group and a subsidiary of Tata Consumer Products Limited. With utmost emphasis on sustainability and traceability, we produce some of the finest Indian Origin Green Coffee Bean, Instant Coffee, Pepper and Tea. Our 19 estates are spread over nearly 8000 hectares in the lush Western Ghats, flourished with a plethora of flora and fauna. Being one of the leading players in the B2B Instant Coffee industry, our assets include plants at Toopran (Telangana) and Theni (Tamil Nadu).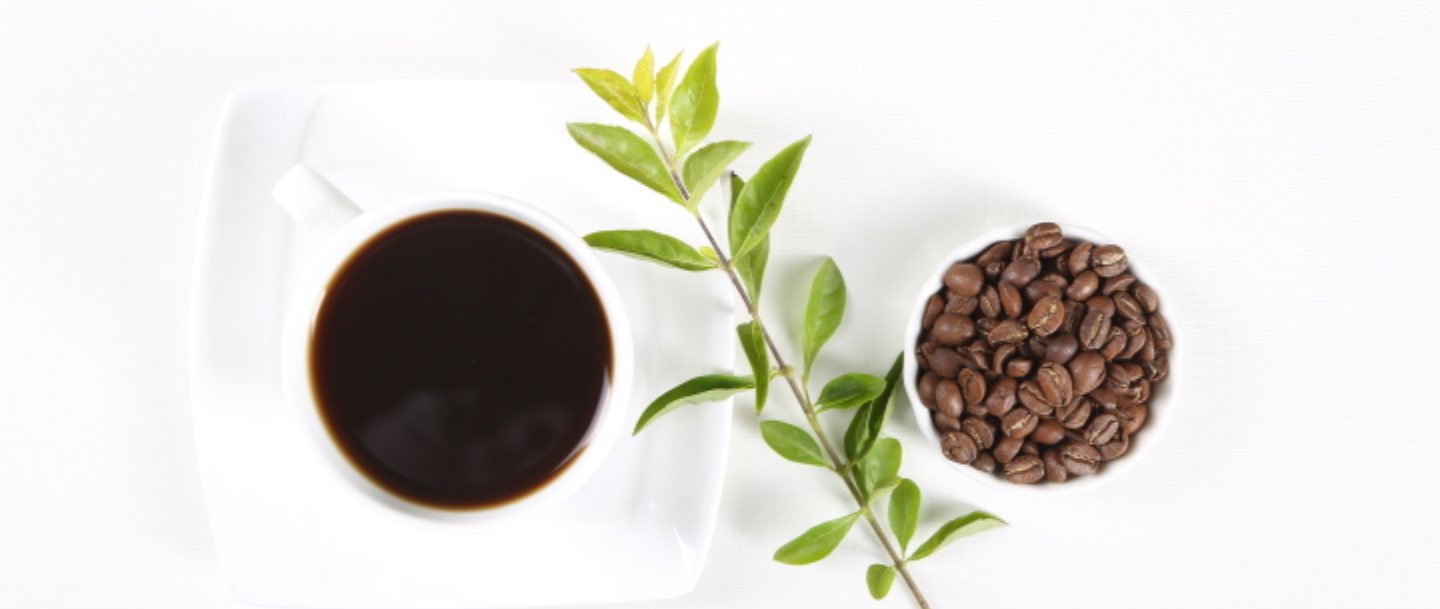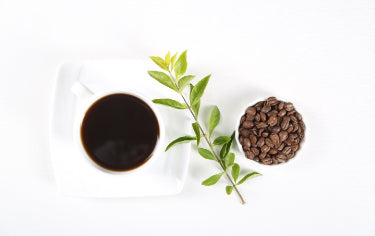 You were born not to be ordinary.
You are so beautiful, so interesting, so unique
NIKKI BANAS